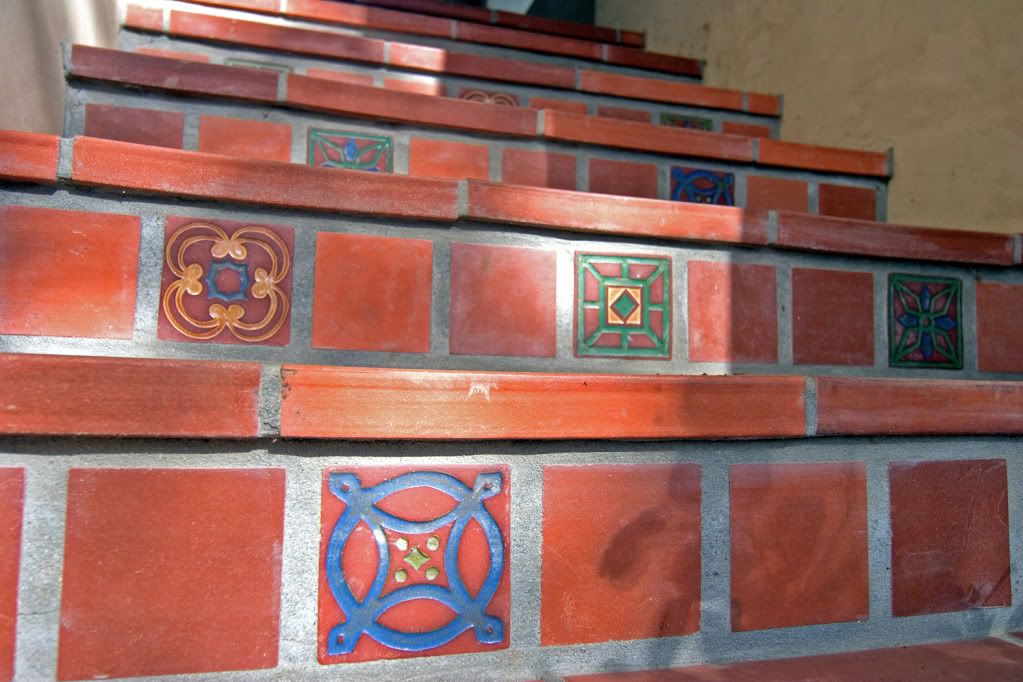 After the TEA FIRE in Santa Barbara my wife and I were looking for tile samples, to allow us to once again to be creative with our tile rebuilding applications. The California Pottery and Tile Company was instrumental in offering up as many samples as we needed for our evaluation and comparison process.

Their willingness to work with us by offering a plant tour, free samples and consultation has been most beneficial regarding our do-diligents processes. The production environment in which the tiles are produced was most impressive.
The workmanship of their standard and custom products is outstanding. We have a few tile samples we recovered from our fire debris. They are able to copy and reproduce them at a very reasonable cost which allows us to replace our damaged tiles.
We want to thank Mike & Matt for their kindness and support during our rebuilding process. We have referred several neighbors and friends to the California Pottery and Tile Company with positive results. After learning that the California Pottery and Tile Company has created tiles for several municipalities in Santa Barbara and Ventura, I knew that they were dedicated and responsive to the local communities.

Sincerely,

Grant & Terri Gibson

West Mountain Drive

Santa Barbara, CA 93102